Diploma in 3D Max Course
Fees: Rs. 39,550 2?,550/-
Fees: Rs. 39,550 2?,550
Duration: 4-6 Months
Work on Projects & Assignments
All Inclusive of Books, Certification, and GST
Software Covered: Autodesk 3D Max
Fast-Track Batches Available
Softpro offers professional 3D Max course in Mumbai. 3D Max helps you give a realistic look to your interiors & Architectural Design, architectural drawings, line drawings & layouts of all kinds. Diploma in 3D Max Course is a short-term certified diploma. Learn how 3D Max is used by Interior Designers & Architectural professionals.
Interior Design & facility planning, Line drawings.
2D drawings & presenting them in dynamic views.
3D interior Design Visualization.
3D Max is used by Interior Designers & Architectural professionals.
Natural look to your interiors & Architectural Designs
1. INTRODUCTION
Orthographic and Perspective view
Toolbar & Menubar
Working with Primitive Objects
Spline Shapes
2. MODELLING
Drawing in 2D
Spline Primitive
Creating Patches
Grids, Sub Objects.
INSTANT INQUIRY
CALL: 9833900330 / 9324347326
3. NURBS
NURBS Model
Curves NURBS
Surfaces NURBS
Creating Curve and Surface Objects
Creating Editing Curves & Objects
4. MESHES
Editable Mesh Object
Vertices & Edges
Loft Objects
Compound Objects
Material Editor / Material Maps
5. LIGHTS
Viewing scene from a light
Altering Light Parameters
Special Effects
Volume Lights
Projector Maps
Raytraced Shadows
6. CAMERAS
Creating Camera Objects
Camera View
Camera Viewport Controls
Setting Camera Parameters
Particle Systems
Using Space Warps
Using the animate button
Working with keys, Controlling time
Using the Motion Panel, Animating Objects
Working with the Track View
Working with Curves & Tangents
Filtering Tracks, Working with Controllers
Synchronizing to a Sound Track
Setting Rendering Parameters ..etc
INSTANT INQUIRY
CALL: 9833900330 / 9324347326
OTHER COURSES
Interiors, doors, windows, revit, blocks
3D models, Drafters, Design Professionals, CAD
Mechanical, electrical and plumbing, HVAC, Model
Architectural drawings & layouts
2D, 3D, 3D MAX, Revit Architecture, Photoshop
INSTANT INQUIRY
CALL: 9833900330 / 9324347326
Job Placement
We provide 100% job placement support to all our candidates to get achieved a bright career in the Industry.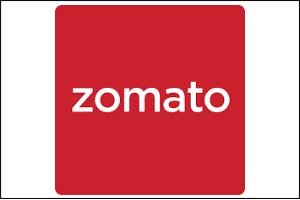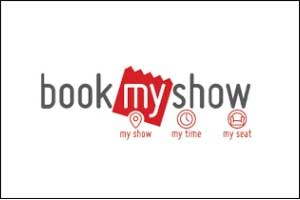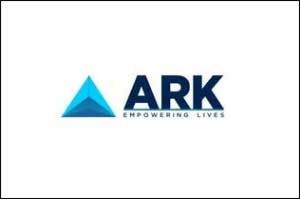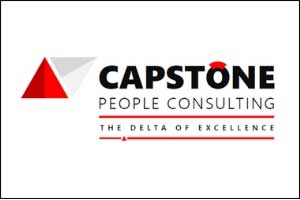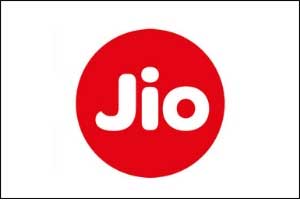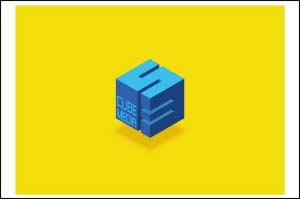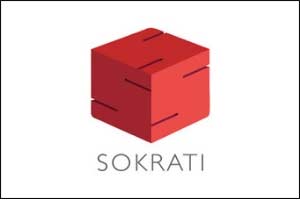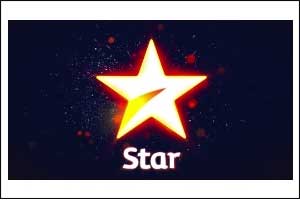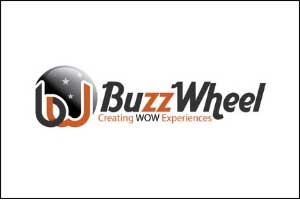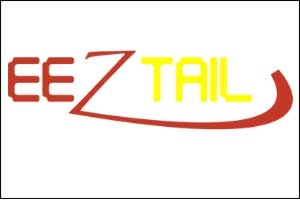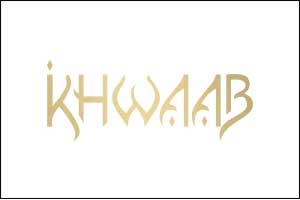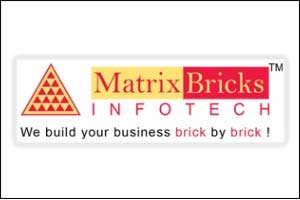 Here What Our Students Say About Us
Madhura Oraskar
Softpro Student
I had completed AutoCAD here, Great experience. The best place to learn Design Software's. Co-operative and helping teachers and staff. I completed my study in set design so Autocad software is very handy and helpful for my project. Will definitely recommend others to learn the software in soft pro Classes.

Tejas Nijap
Softpro Student
I have studied AutoCAD 2d-3d here faculty is awesome, sir is very patient with his students if you didn't get the command or tool on the first 2 or 3 goes he repeats it again and again. overall the experience was great

Kunjal Avasare
Softpro Student
Learning here is an incredible experience! The teaching is very clear and in tune with the pace of each student, the staff is also very helpful and understanding. Thank you so much for the amazing experience and knowledge.

Jignesh Parmar
Softpro Student
Excellent experience as completed Revit MEP in this institute. The training was held by a skilled and professional trainer. They are extended their full support to students.
Get Certified. Get Hired
More You Learn Less You Pay - Call 9833900330