Tally-ERP Executive : Tally PRO Executive
Rs. 18,550 15,550 /-
Fees: Rs. 18,550 15,550
Duration: 3 Months Daily
Work on Projects & Assignments
All Inclusive of Books, Certification, and GST
Software Covered: TALLY ERP-9
Original TALLY Certificates
This course includes the Tally Operations along with the Executive level + 2 Volume set of Tally Champs-Level 2 Books, with which you get the Original TALLY Kit.
Tally ERP Operations – Diploma
Tally Executive Champs
GST Executive – Certificate
Tally Kit
MODULE 1. INVENTORY
Features
Stock Groups
Stock Items
Physical Stock Voucher
Creating Units of Measure
Rejections In & Out
Purchase & Sales Order
Multi-Currency
Invoicing, Bill or Stock Wise
Debit / Credit Notes
Budgets & Controls
Multiple Godowns
Rejection Notes
Sales Plan / Purchase Plan
Sales Order Processing
Purchase Order Processing
Maintaining Physical Stock
Inventory Reports & Statements
Interest Calculation
Print Preview
MODULE 2. FINANCIAL ACCOUNTING
Creating A Company
Company Configuration
Setting up a New Company
Ledger / Creating Groups
Account Heads / Voucher Entry
Payment / Receipt Voucher
Contra Entry
Purchase / Sales Register
Creating Cost Centres
Creating Trial Balance
Viewing Statement of Accounts
Profit & Loss Account
Balance Sheet
Bank Reconciliation
Interest Calculation
Printing of Accounts
Bank & Cash Books
PAYROLL
Company Controls
TDS – Tax Deduction Source
GST – Goods and Service Tax
Accounting of GST in Tally
CGST – Central GST Government
SGST – State GST, Integrated GST
MODULE 3. TALLY EXECUTIVE
TALLY CHAMPS 2 VOLUME In-depth & Advance COURSE is developed after a thorough research & study of the industry. By joining this course student will be able to determine where he needs to focus & career prospects available for him in the field of Business Accountancy.
Fundamentals of Accounting and Tally.ERP 9
Creating Masters in Tally.ERP 9
Voucher Entry and Generation of Reports
Tally Vault and Security Controls
Export, Import, and Splitting of Data
Job Costing and Job Order Processing
Installing & Activating Tally.ERP 9
Connectivity & Printing Reports
Advanced Accounting in Tally.ERP 9
Inventory in Tally.ERP 9
MODULE 4. TALLY GST BOOK & CERTIFICATE
GST in Tally.ERP 9
Company level
Stock Group Level
Stock Item Level
Inter-State Sales
TALLY KIT INCLUDES
2 Volumes of Books + 1 GST Book
Tally Training CD
2 Online Exam
Original Tally Certification
Student Name is Registered on Tally Website
INSTANT INQUIRY
CALL: 9833900330 / 9324347326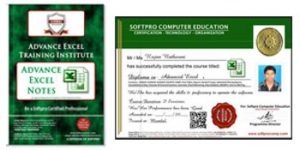 OTHER COURSES
Tally ERP, Tally Champs, GST, Inventory & Accounting
Formulas & functions, financial analysis.
Lookup, Pivot Tables, Macro's, Function, Data Analysis
Excel, Tally ERP, Tally Champs, GST, Inventory & Accounting, Macros
INSTANT INQUIRY
CALL: 9833900330 / 9324347326
Job Placement
We provide 100% job placement support to all our candidates to get achieved a bright career in the Industry.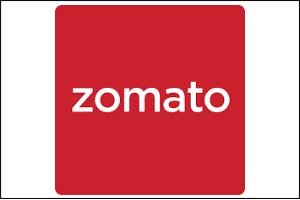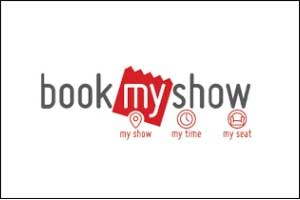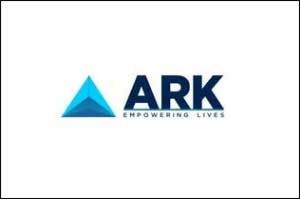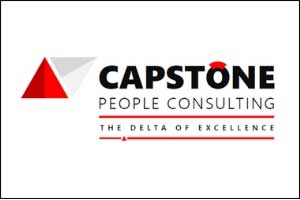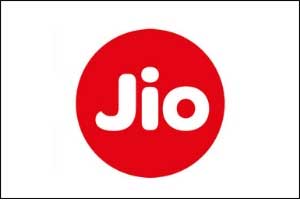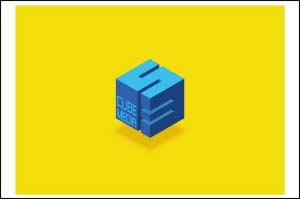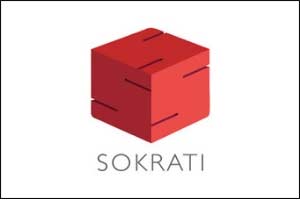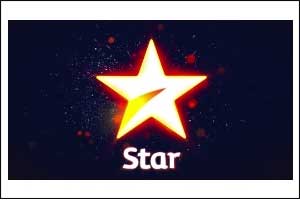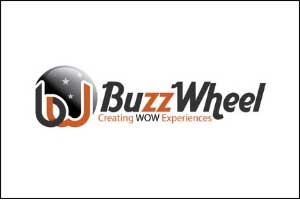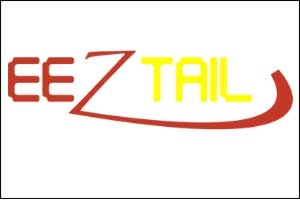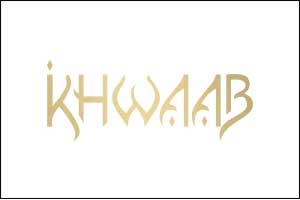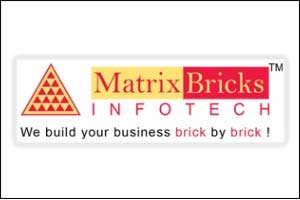 Get Certified. Get Hired
More You Learn Less You Pay - Call 9833900330