Diploma in Financial Accounting & Master Excel Fees: Rs. 39,550 2?,550
Fees: Rs. 39,550 2?,550
Duration: 6 Months Daily / 12 Months Alt Days
Work on Projects & Assignments
All Inclusive of Books, Certification, and GST
Software Covered: TALLY ERP-9, MS Excel
Original TALLY Certificate
Softpro offers professional courses in financial accounting, master excel courses in Mumbai. Diploma in Financial Accounting for Master Excel Course is a short-term certified diploma for the students from accounting, finance, graduates, MBA, other graduates who want to strengthen their understanding in the Business field of Accountancy.
Advanced Excel Diploma
Corporate Excel Diploma
Macros & VBE in Advanced Excel
Tally ERP Operations – Diploma
GST Executive – Certificate
MODULE 1. ADVANCED EXCEL DIPLOMA
Sub Total Reports, Auto Filter
Sorting Data
Password Protecting Worksheets
Linking Multiple Sheets
Sheet Referencing
Linking Between Word/Excel/Ppt
COUNTIF, SUMIF.
What-if-analysis
Pivot Tables, Pivot Charts
NESTED IF
Reporting
Character Functions
Scenario Manager
Date Functions
Age Calculations
Consolidation of Data
Data Validation
Logical Functions
MACROS Definition & Concepts
Record & Run a Macro
Store a Macro
Intro to VBA Prog (25 Projects)
MODULE 2. CORPORATE EXCEL DIPLOMA
Performing complex calculations
Using various Excel functions
Executing in Dynamic projects
Organizing & analyzing large volumes of data
Creating MIS reports
Designing and using templates
Managing data from multiple workbooks
Writing conditional expressions (using IF)
Using logical functions (AND, OR, NOT)
Using lookup and reference functions
(VLOOKUP, HLOOKUP, MATCH, INDEX)
VlookUP with Exact Match, Approximate Match
Nested VlookUP with Exact Match
VlookUP with Tables, Dynamic Ranges
Advanced Formatting
Formatting & customizing Pivot tables
Advanced options & Pivot charts
Consolidating data from multiple sheets
Using external data sources
Using data consolidation feature
Show Value As ( % of Row, % of Column)
Running Total, Compare with Specific Field
Viewing Subtotal under Pivot
Advanced Date & Time Functions
Data Validation in financial functions
Advanced Shortcut Keyboard Commands
Create Forms
Creating Slicers
MODULE 3. MACROS & VBE ADVANCED EXCEL
In MACRO'S Course, you will learn to write macros in Excel using programming language Visual Basic Application(VBA). Recorded macro can be edited to customize it & one can directly go for coding to accomplish the required tasks.
Creating Functions & Procedures
Design & Create reports
Understanding Security levels
Security levels and its meaning
What is Function & Subroutine
Writing Functions using VBA Editor
Calling Functions in other workbooks
Relative & Absolute Macros
Recording and running macros storing macro
Creating buttons & assigning macros
Creating My Menu
Editing Macros using VBA Editor
Understanding the Project explorer
Exploring windows properties
Modifying code & debugging code
Variables, Data types & Constants
Arrays, Object Variables
Conditional Structures (If Then, Select Case)
Logical Operators / looping Constructs
Built-in Functions, Creating Subordinates
Creating forms, Forms Events
Creating custom menus & Toolbars
MODULE 4. TALLY ERP OPERATIONS
a. Inventory
Features
Stock Groups
Stock Items
Physical Stock Voucher
Creating Units of Measure
Rejections In & Out
Purchase & Sales Order
Multi Currency
Invoicing, Bill or Stock Wise
Debit / Credit Notes
Budgets & Controls
Multiple Godowns
Rejection Notes
Sales Plan / Purchase Plan
Sales Order Processing
Purchase Order Processing
Maintaining Physical Stock
Inventory Reports & Statements
Interest Calculation
Print Preview
b. Financial Accounting
Creating A Company
Company Configuration
Setting up a New Company
Ledger / Creating Groups
Account Heads / Voucher Entry
Payment / Receipt Voucher
Contra Entry
Purchase / Sales Register
Creating Cost Centres
Creating Trial Balance
Viewing Statement of Accounts
Profit & Loss Account
Balance Sheet
Bank Reconciliation
Interest Calculation
Printing of Accounts
Bank & Cash Books
PAYROLL
Company Controlls
TDS – Tax Deduction Source
GST – Goods and Service Tax
Accounting of GST in Tally
CGST – Central GST Government
SGST – State GST, Integrated GST
MODULE 5. TALLY EXECUTIVE
This course includes the Tally Operations along with the Executive level + 2 Volume set of Tally Champs-Level 2 Books, with which you get the Original TALLY Kit.
Fundamentals of Accounting and Tally.ERP 9
Creating Masters in Tally.ERP 9
Voucher Entry and Generation of Reports
Tally Vault and Security Controls
Export, Import and Splitting of Data
Job Costing and Job Order Processing
Installing & Activating Tally.ERP 9
Connectivity & Printing Reports
Advanced Accounting in Tally.ERP 9
Inventory in Tally.ERP 9
MODULE 6. TALLY GST BOOK & CERTIFICATE
GST in Tally.ERP 9
Company level
Stock Group Level
Stock Item Level
Inter State Sales
TALLY KIT INCLUDES
2 Volumes of Books + 1 GST Book
Tally Training CD
2 Online Exam
Original Tally Certification
Student Name is Registered on Tally Website
INSTANT INQUIRY
CALL: 9833900330 / 9324347326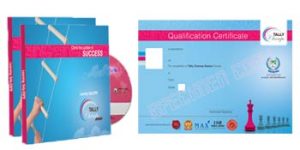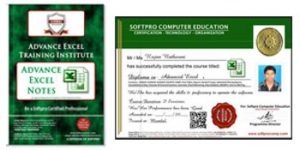 Other Courses
Tally ERP, Tally Champs, GST, Inventory & Accounting
Formulas & functions, financial analysis.
Excel, Tally ERP, Tally Champs, GST, Inventory & Accounting, Macros
Lookup, Pivot Tables, Macro's, Function, Data Analysis
INSTANT INQUIRY
CALL: 9833900330 / 9324347326
Job Placement
We provide 100% job placement support to all our candidates to get achieved a bright career in the Industry.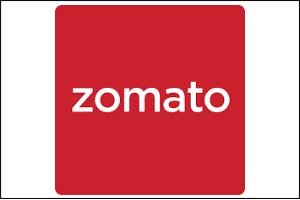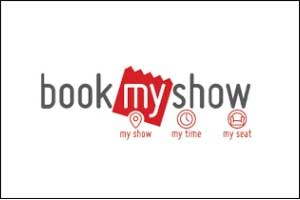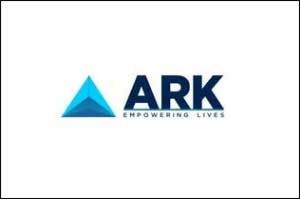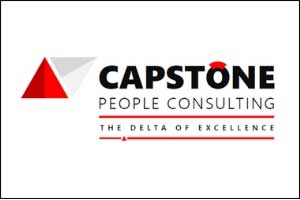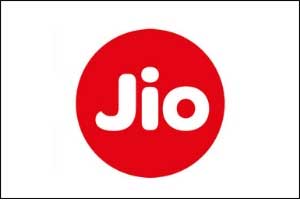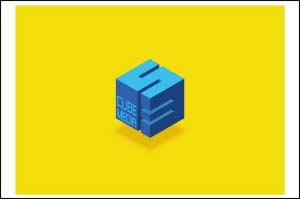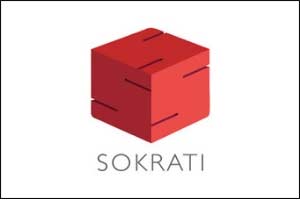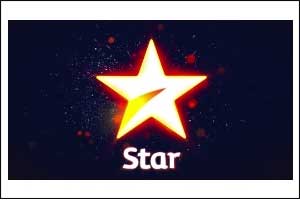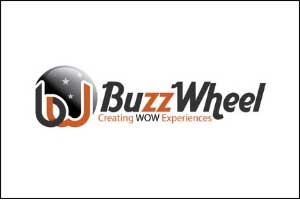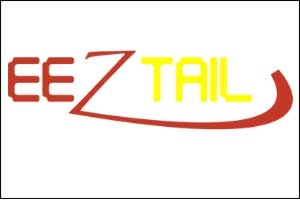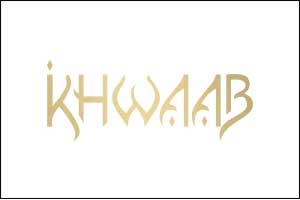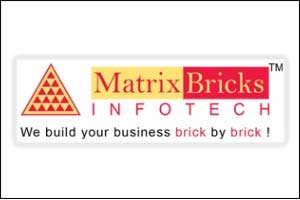 Get Certified. Get Hired
More You Learn Less You Pay - Call 9833900330