Diploma in REVIT Architecture Course
Fees: Rs. 25,550 1?,550/-
Fees: Rs. 25,550 1?,550 ALL INCLUSIVE
Duration: 2-3 Months
Work on Projects & Assignments
All Inclusive of Books, Certification, and GST
Software Covered: Autodesk Revit
Fast-Track Batches Available
1. BUILDING INFORMATION MODELING
About Building Information Modeling
Exploring the User Interface Overview
The Design Bar
2. STARTING A PROJECT
About The Projects Templates
About Revit File Types
About Vector and Raster Data
3. CREATING BASIC FLOOR PLAN
Creating Walls In a Floor Plan
About Temporary Dimensions
About Drawing Aids
Placing Walls
4. CREATING & MODIFYING LEVELS
About TOPOSURFACES
Defining Levels
Creating and Modifying Levels
Creating and Modifying Grid Lines
5. ADDING & MODIFYING WALLS
Wall Properties
Editing and Preventing Wall Joins
Adding and Modifying Wall
6. WORKING WITH WALLS
Modifying Compound Walls
Inserting and Modifying Layers
About Vertically Compound Walls
INSTANT INQUIRY
CALL: 9833900330 / 9324347326
7. USING EDITING COMMANDS
Edit Toolbar
Guidelines for Using Editing Tools
8. ADDING AND MODIFYING WINDOWS
Process of Adding and Modifying Windows
Windows to Building Model
9. WORKING WITH DOORS
Process of Adding and Modifying Door
Creating a new Door Type
Working with Doors
Exercise: Add Doors
10. COMPONENT FAMILIES
About Component Families
Adding Components
About Modifying Components Families
Creating and Modifying Components Families
11. MANAGING VIEWS
Creating and Editing Views
View Templates
Guidelines for Working with Views
Explore Views Modify View Properties
12. CONTROLLING OBJECT VISIBLITY
Object Visibility Setting
Modifying line styles
About User-Defined Filters
Controlling Object Visibility
13. SELECTION & MODIFYING VIEWS
About Selection Views
Elevation Views
Creating Selection and Elevation Views
Modifying Selection and Elevation Views
14. CREATE & MODIFYING 3D VIEWS
About 3D Views
Create and Modifying Cameras Views
Creating 3D Perspective
3D Orthographic Views
INSTANT INQUIRY
CALL: 9833900330 / 9324347326
15. WORKING WITH DIMENSIONS
About Temporary Dimensions
About Permanent Dimensions
Working with Dimensions
16. CONSTRAINTS
About Constraints
Applying Constraints
Removing Constraints
17. FLOORS
Creating Floors
Modifying Floors
18. ROOFS
Adding Roofs / Modifying Roofs
Process of sketching Roofs
19. CREATING CURTAIN WALLS
Curtain Wall
Curtain Grids and Mullions
Modifying Curtain Grids
20. CEILINGS
About Ceilings
Creating Ceilings
Modifying Ceilings
21. VIEW
Creating Reference Callouts
Creating Detail Views
Process Of saving and Reusing a Detail View
About Drafting Views
Process Of Reusing a Drafting View
Import a View and a CAD File
22. SCHEDULES
Schedules Properties
Exporting Schedule
Modifying Schedule Files
Cresting and Modifying Schedule
Door Schedule, Hardware key Schedule
Modify The Appearance Schedule
23. ROOM SCHEDULES
Room Tags & Calculating Room Volume
Modifying Room Area And Room Volume
Creating Rooms And Room Schedule
24. LEGENDS AND KEYNOTES
About Legends & Keynotes
Controlling Legends Visibility
Linking Keynotes File and Adding Keynotes
25. WORKING WITH DRAWING SHEETS
Drawing Sheets
Process of Previewing
Working with Drawing Sheets
26. TITLE BLOCKS
Title blocks
Creating and Updating Title block
Creating and Updating Title block
27. MANAGING REVISIONS
Revisions Tracking
Creating Revision Clouds
Process Of Creating and Linking DWF Files
Revise a Drawing and Publish a 2D DWF
28. RENDERING
Creating Renderings
Settings for Creating Renderings
Create and Export a Walkthroughs
Using Sun and Shadow Setting
INSTANT INQUIRY
CALL: 9833900330 / 9324347326
OTHER COURSES
INSTANT INQUIRY
CALL: 9833900330 / 9324347326
Job Placement
We provide 100% job placement support to all our candidates to get achieved a bright career in the Industry.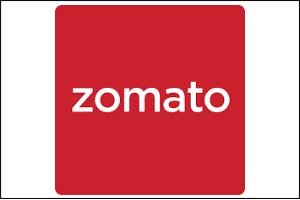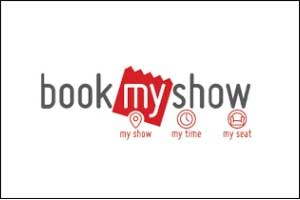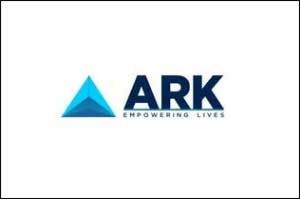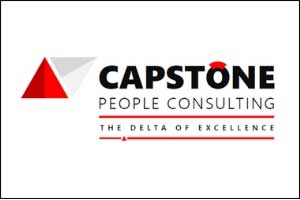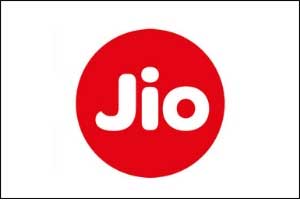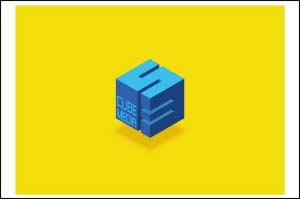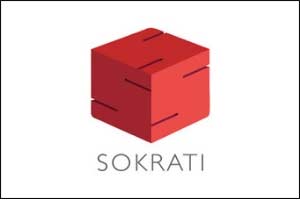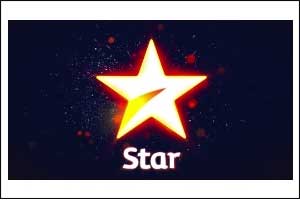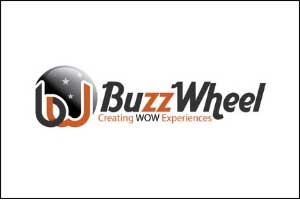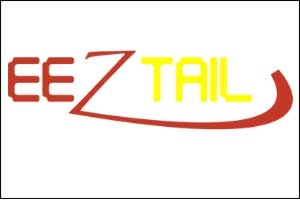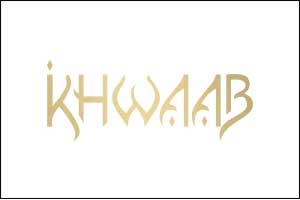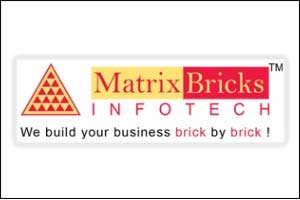 Here What Our Students Say About Us
Madhura Oraskar
Softpro Student
I had completed AutoCAD here, Great experience. The best place to learn Design Software's. Co-operative and helping teachers and staff. I completed my study in set design so Autocad software is very handy and helpful for my project. Will definitely recommend others to learn the software in soft pro Classes.

Tejas Nijap
Softpro Student
I have studied AutoCAD 2d-3d here faculty is awesome, sir is very patient with his students if you didn't get the command or tool on the first 2 or 3 goes he repeats it again and again. overall the experience was great

Kunjal Avasare
Softpro Student
Learning here is an incredible experience! The teaching is very clear and in tune with the pace of each student, the staff is also very helpful and understanding. Thank you so much for the amazing experience and knowledge.

Jignesh Parmar
Softpro Student
Excellent experience as completed Revit MEP in this institute. The training was held by a skilled and professional trainer. They are extended their full support to students.
Get Certified. Get Hired
More You Learn Less You Pay - Call 9833900330