Advanced Diploma 1.5 Year 3D Animation Graphics
Fees: Rs. 2,45,550 1??,551/-
Fees: Rs. 2,45,550 1,??,551
Duration: 1.5 Years
Work on Projects & Assignments
All Inclusive of Books, Certification, and GST
Software Covered: Autodesk 3Ds-MAX™, Adobe Photoshop™, Adobe After Effects™, Adobe Premiere™, Adobe Illustrator™
Softpro offers an Advanced Professional 1 Year Multimedia Diploma. This Course gives you the freedom to design and give life to your characters. This Course is a combination of Graphic Design, 3D Animation, Video Editing, Composting. Diploma in Multimedia is a Certified Advanced Diploma Course with all the aspects of Pre & Post Production.
Career Options :
Graphic Designer
Web Designer
2D Animator
Game Designer
3D Animator
Video Editor
Video Marketer
After Effect Specialist
Layout Specialist
Digital Artist
Animation Expert
Modelling Artist
Visualizer
Photoshop Image Retoucher
3D Social Animator
INSTANT INQUIRY
CALL: 9833900330 / 9324347326
SEMESTER 1: GRAPHIC DESIGNING DIPLOMA
ADOBE PHOTOSHOP
ADOBE ILLUSTRATOR™
ADOBE IN-DESIGN™
CORELDRAW™
Creating & Laying out Print Media, Designers & Graphics production artists. Image Editing & Page Layout Design, Creating Graphic & Illustration. Graphic Designing using Adobe Suite.
Adobe Flash multimedia allows developers & designers to create a rich and engaging presentation, applications, animations, and websites.
3ds Max® software provides a comprehensive animation, simulation, modeling, and rendering solution for motion artists, film, games. Autodesk 3ds Max helps you create stunning scenes, detailed characters and bringing your imagination to life.
SEMESTER 4: CHARACTER MODELING
3D Max Character Modeling course with a detailed discussion about the modeling and the types of approaches we can use for designing a detailed character in Max.
After Effects delivers tools to produce visual effects & motion graphics for film, videos, web, multimedia, web. Having full control while working in a 2D or 3D compositing environment.
INSTANT INQUIRY
CALL: 9833900330 / 9324347326
SEMESTER 6: VIDEO EDITING PRO
Adobe Premiere Pro is a powerful tool for professional digital Video Editing Designed for video professionals. It's superb editing tools & interface helps you to work with complete flexibility & control to broadcast-quality movies.
SEMESTER 7: ADVANCE WEB DESIGNING
Web Programming
Web Editor
Hosting Website & Uploading URL
Web Graphics
Web 2D Animation
WordPress Blogs
WordPress Website
Mobile App/Website
SEO [On & Off Page Optimization]
Google Webmaster Tools
Web Utilities
Infographics For Websites & Marketing
SEMESTER 8: SOUND EDITING
The Sound Editing includes the whole process right from the raw audio to the finished Digital Audio. Edit audio files, adjust speed, analyze, record, restore, multi-channel audio files, design sound for multimedia.
SEMESTER 9: CONTENT MARKETING
Video Marketing, Facebook Marketing, Promote your Videos on YouTube and 3D Animation online with the world. Learn how to get your creations viral on social media. Content Marketing online tools.
INSTANT INQUIRY
CALL: 9833900330 / 9324347326
Other Courses
Skteching, Visualization, Production, after Effects
VFX, Special Effects, Advanced Adobe After Effects
Maya Animation, Sketching, rigging, rendering, lighting
Animation, Advanced Graphic, 3D MAX
INSTANT INQUIRY
CALL: 9833900330 / 9324347326
Job Placement
We provide 100% job placement support to all our candidates to get achieved a bright career in the Industry.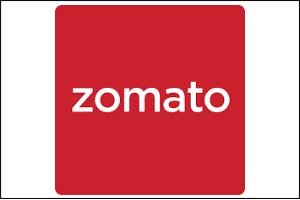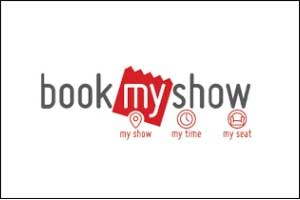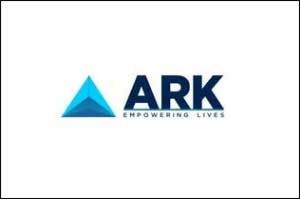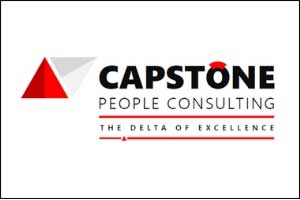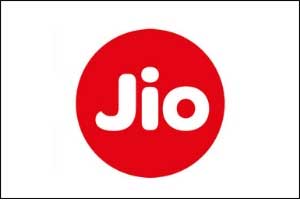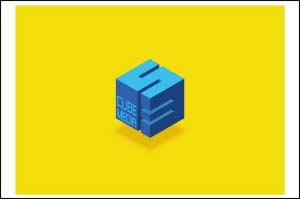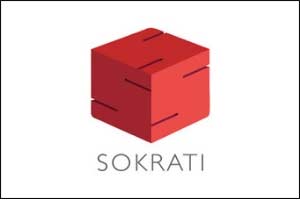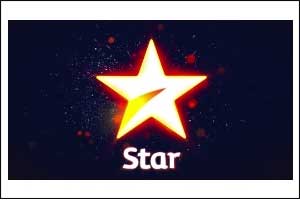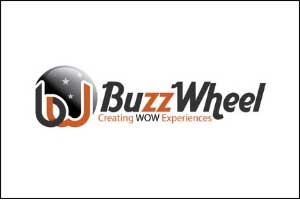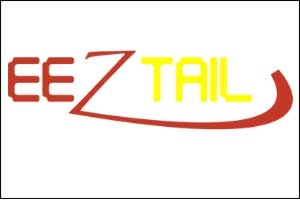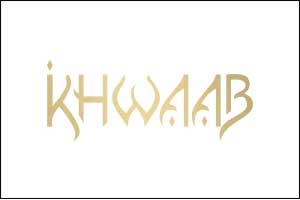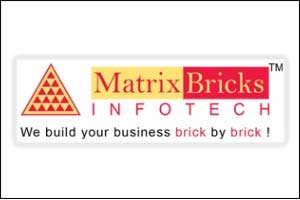 Here What Our Students Say About Us
Madhura Oraskar
Softpro Student
I had completed AutoCAD here, Great experience. The best place to learn Design Software's. Co-operative and helping teachers and staff. I completed my study in set design so Autocad software is very handy and helpful for my project. Will definitely recommend others to learn the software in soft pro Classes.

Tejas Nijap
Softpro Student
I have studied AutoCAD 2d-3d here faculty is awesome, sir is very patient with his students if you didn't get the command or tool on the first 2 or 3 goes he repeats it again and again. overall the experience was great

Kunjal Avasare
Softpro Student
Learning here is an incredible experience! The teaching is very clear and in tune with the pace of each student, the staff is also very helpful and understanding. Thank you so much for the amazing experience and knowledge.

Jignesh Parmar
Softpro Student
Excellent experience as completed Revit MEP in this institute. The training was held by a skilled and professional trainer. They are extended their full support to students.
Get Certified. Get Hired
More You Learn Less You Pay - Call 9833900330