Diploma in Autocad 2D & 3D Course
Fees: Rs. 25,550 15,550/-
Fees: Rs. 25,550 15,550
Duration: 4 Months
Work on Projects & Assignments
All Inclusive of Books, Certification, and GST
Software Covered: Autodesk AutoCAD
Fast-Track Batches Available
Softpro offers Professional AutoCAD Courses in Mumbai. AutoCAD helps designers to create blueprints for bridges, buildings, and computer chips. Learn how AutoCAD is used by drafters & other professionals. Diploma in AutoCAD Course is a short-term certified diploma. AutoCAD is used in construction, architecture, and preparation of manufacturing blueprints and other engineering plans.
AutoCAD is used by :
Design professionals who create conceptual designs, 3D models
Design professionals who create technical drawings
Drafters who put the finishing touches on a design with detailing
Contractors, suppliers, or operational professionals who need to review drawings
1. AutoCAD Overview
Starting & Closing AutoCAD
AutoCAD Interface Overview
Communicating With AutoCAD
Managing Your Drawing Files
Display Commands
View Magnification
ZOOM Window, ZOOM Previous, Scale
ZOOM Extents & Zoom Object, PAN in real time
2. Introduction to Drawing Setup
Drawing Setup Overview
Understanding Units in AutoCAD
Use of UCS & Measurements
Applying Layers
Different Layers
On/off Filter
Frozen/thawed Filter
Locked/unlocked Filter
3. CAD Standards
CAD Construction Techniques
OFFSET, TRIM, EXTEND, FILLET
CHAMFER, MIRROR, STRETCH, ARRAY
Creating Text & Defining Styles
Creating & Modifying Text Styles
4. Coordinates & Basic Drafting Tools
Orthographic & Polar Coordinates
Object Snap Overrides
Running Object Snaps
POLAR & Direct Distance Entry
SNAP & GRID
5. Introduction to OTRACK
Creating 2D Geometry
Creating LINE Objects
Creating CIRCLEs & ARCs
Introduction to LWPOLYLINEs
Creating & Using POINTs
ELLIPSEs & Creating Splines
6. Parametric Drawings
Applying Background
Image to Trace
Plotting
Layout Management
Scale & Setting
Import & Exporting files of AutoCAD
7. Introduction to Layers
Managing Properties BYLAYER
Linetypes & Drawing Scale
8. Introduction to Blocks
Making Block Definitions
Inserting Blocks & Drawing Files
INSTANT INQUIRY
CALL: 9833900330 / 9324347326
9. Introduction to Lineweights
Object Properties
Overriding BYLAYER Properties
Match Properties
10. Drawing Ploylines with width, edit
Elevationg Objects
Selection Methods
Creating & Updating Repeated Elements
11. Dimensions & Crosshatching
Dimensions For Distance
Angular Dimensions
Radial & Diameter Dimensions
Introduction To Dimension Styles
Editing Dimensions
12. Creating New HATCH Objects
Editing Existing HATCH Objects
Page Setup & Plotting
Creating New Layouts From Scratch
Freezing Layers in Viewports
Plot Styles
13. Autocad 3D
3D Modeling concepts in Autocad
3D Co-ordinate Systems
Usage of Viewpoints & UCS
Materials, Light and Rendering
14. Modelling & Editing
Wireframe Modelling & Editing
Solid Modelling & Editing
Mesh Modelling & Editing
Create 2D Views from 3D Models
INSTANT INQUIRY
CALL: 9833900330 / 9324347326
OTHER COURSES
Interiors, doors, windows, revit, blocks
3D interior Design Visualization, drawings, Architectural Designs
Mechanical, electrical and plumbing, HVAC, Model
Drawings with proper dimensions & scale
Architectural drawings & layouts of all kinds
2D, 3D, 3D MAX, Revit Architecture, Photoshop
INSTANT INQUIRY
CALL: 9833900330 / 9324347326
Job Placement
We provide 100% job placement support to all our candidates to get achieved a bright career in the Industry.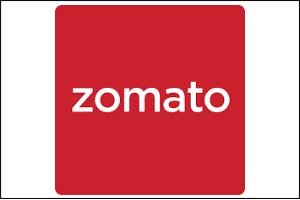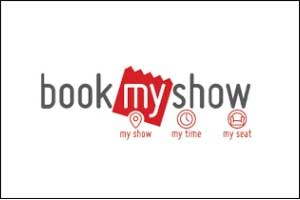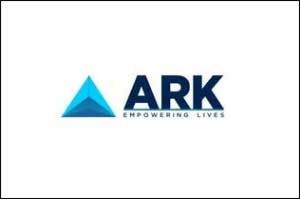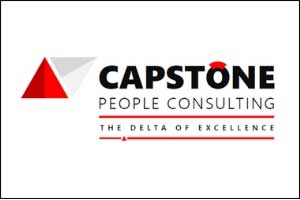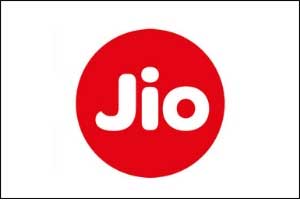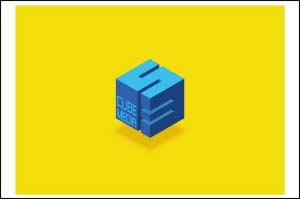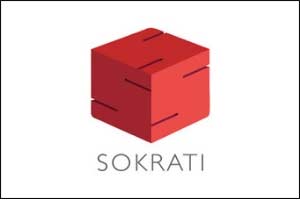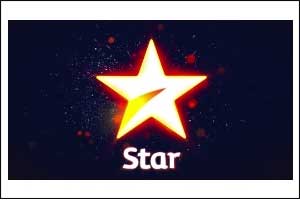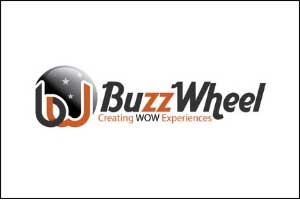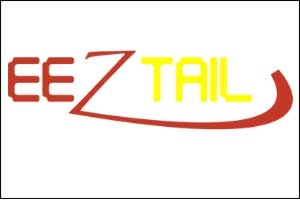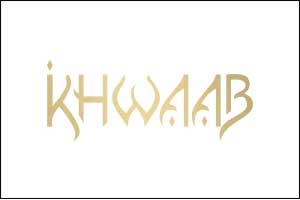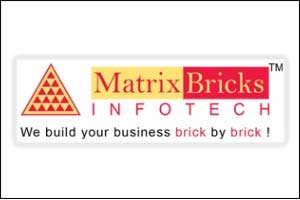 Here What Our Students Say About Us
Madhura Oraskar
Softpro Student
I had completed AutoCAD here, Great experience. The best place to learn Design Software's. Co-operative and helping teachers and staff. I completed my study in set design so Autocad software is very handy and helpful for my project. Will definitely recommend others to learn the software in soft pro Classes.

Tejas Nijap
Softpro Student
I have studied AutoCAD 2d-3d here faculty is awesome, sir is very patient with his students if you didn't get the command or tool on the first 2 or 3 goes he repeats it again and again. overall the experience was great

Kunjal Avasare
Softpro Student
Learning here is an incredible experience! The teaching is very clear and in tune with the pace of each student, the staff is also very helpful and understanding. Thank you so much for the amazing experience and knowledge.

Jignesh Parmar
Softpro Student
Excellent experience as completed Revit MEP in this institute. The training was held by a skilled and professional trainer. They are extended their full support to students.
Get Certified. Get Hired
More You Learn Less You Pay - Call 9833900330