Diploma in Excel & Advanced Excel Course
Rs. 9,550 5,990 /-
Fees: Rs. 9,550 5,990
Duration: 6 Weeks
Work on Projects & Assignments
All Inclusive of Books, Certification and GST
Software Covered : Microsoft Excel
Fast Track Batch Available
Softpro offers professional courses in Advanced Excel. The Advanced Excel course in Mumbai is a short-term course for students from accounting, finance and Management background. With the application of the formulas & functions your financial analysis skills to the next level.
MODULE 1. ADVANCED EXCEL DIPLOMA
Sub Total Reports, Auto Filter
Sorting Data
Password Protecting Worksheets
Linking Multiple Sheets
Sheet Referencing
Linking Between Word/Excel/Ppt
COUNTIF, SUMIF.
What-if-analysis
Pivot Tables, Pivot Charts
NESTED IF
Reporting
Character Functions
Scenario Manager
Date Functions
Age Calculations
Consolidation of Data
Data Validation
Logical Functions
MACROS Definition & Concepts
Record & Run a Macro
Store a Macro
Intro to VBA Prog (25 Projects)
MODULE 2. MS EXCEL
Electronic Spreadsheet basics
Formatting Fonts, Numbers
Relative & Absolute Reference
Date & Currency Formatting
Formula charts & Graphs
2D/3D Graphs, Pie, Line Cone
Formatting Charts
Data Values
INSTANT INQUIRY
CALL: 9833900330 / 9324347326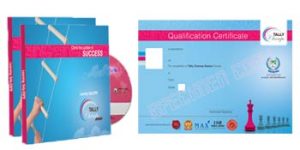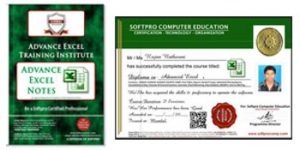 Other Courses
Tally ERP, Tally Champs, GST, Inventory & Accounting
Formulas & functions, financial analysis.
Lookup, Pivot Tables, Macro's, Function, Data Analysis
Excel, Tally ERP, Tally Champs, GST, Inventory & Accounting, Macros
JOB PLACEMENT
We provide 100% job placement support to all our candidates to get achieved a bright career in the Industry.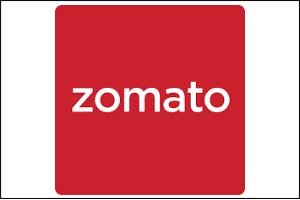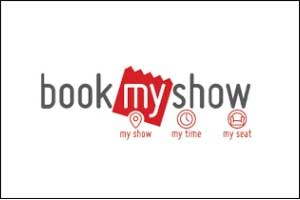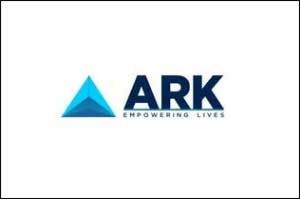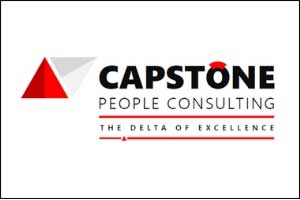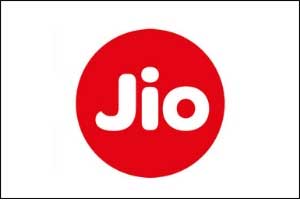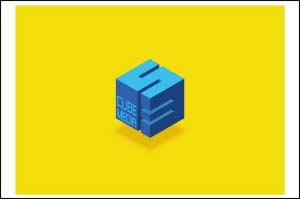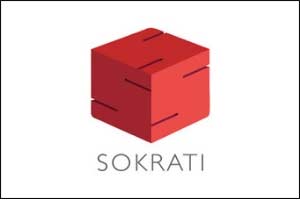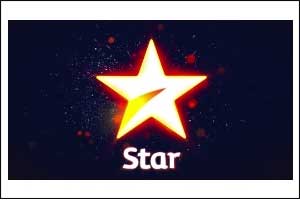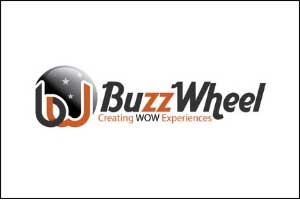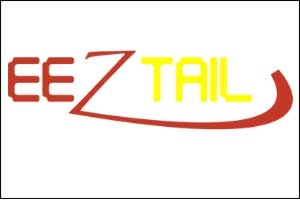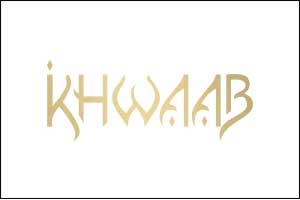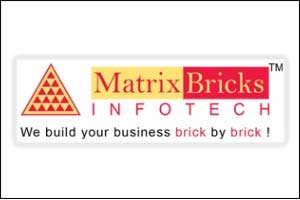 Get Certified. Get Hired
More You Learn Less You Pay - Call 9833900330