Advance Diploma Course in Adobe Photoshop
Fees: Rs. 14,550 11,550/-
Fees: Rs. 14,550 11,550
Duration: 2 Months
Work on Live Projects & Assignments
All Inclusive of Books, Certification and GST
Software Covered : Adobe Photoshop
Flexible Timings
Introduction to Photoshop Interface
Overview of Photoshop tools
Mixing & Manipulating of colours
Manipulation Techniques
Image Resolutions and Resizing
Photo Retouching and Repairing
Image distortion and color correction
Image Editing & Mixing
Correction, Saturation, Tool Box
Navigator, Swatches, Brushes, Colouring
Working with Camera Raw Files
Blending Two Images
Create Patterns & Artistic Designs
Manipulate your Design images
Import and Export your Images
Retouch, Manipulate and Enhance Designs
Working with Lighting and Shadow Effects
Creating Backgrouds, Buttons
Photo-Touch ups
Special Effects
Saving Selections
Modifying Selctions
Move and Copy Selections
Edit and refine selctions
Smooth selection edges
Anti-aliasing and feathering
Different Selection Tools
Transform Tools
Image Mixing Tools
Image retouching Tools
Brush Tool using Scenery
Shading Tools
Gradient, pattern Tools
Create Different Shaping Tools
Typing Tools
Shape & Path Different
INSTANT INQUIRY
CALL: 9833900330 / 9324347326
Create Layers
Edit Layers
Copy & arrange Layers
Adjustment & fill Layers
Adding Layers
Deleting Layers
Merge Layers
Duplicating, Rotate
Rename & Position the Layers
Layer Opacity
Draging Layer
Link Layers
Invisible Layers
Selection Layers
Layer Styles
Layer Mask
Vector Mask
Clipping Mask
Smart Object Layer
Layer Group & Ungroup
Filter Gallery
Vanishing Point
Light Effects
Create Texture
Create Text Effects
Lens Effects
Blur Effect
Twirl Effect
Stain Effect
Emboss Effect
Spotlight Effect
Fire Effect
INSTANT INQUIRY
CALL: 9833900330 / 9324347326
Other Courses
Programming, Editor, graphics, hosting, 2D, WordPress
Adobe Photoshop, Adobe Illustrator, Adobe In Design, Coreldraw
Logo Designing, brochures, graphics, touch ups
Dress, Pattern, Necklines, Fitting, Designing.
Job Placement
We provide 100% job placement support to all our candidates to get achieved a bright career in the Industry.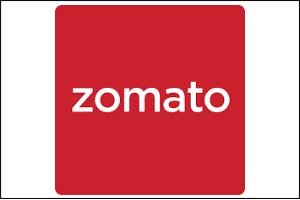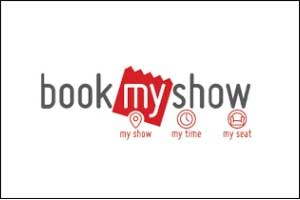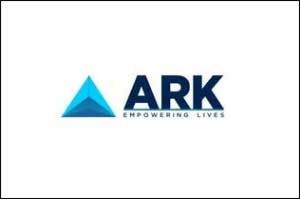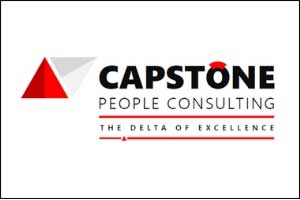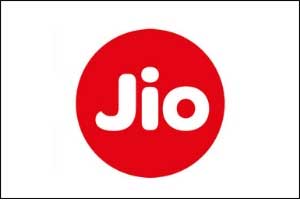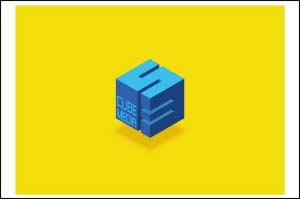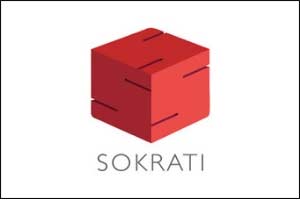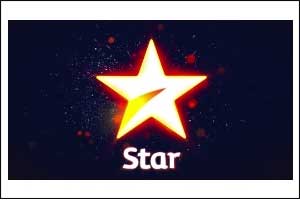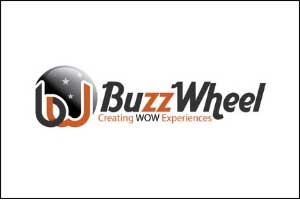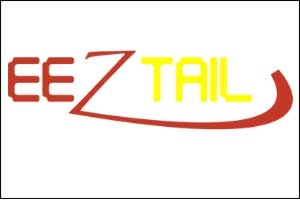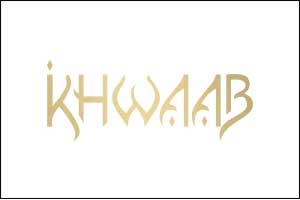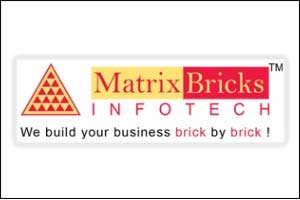 Here What Our Students Say About Us

Divya Jain
Softpro Student
The faculty is very patient and treats every student individually. They make sure that the information taught reaches the students properly.

Kimaya
Softpro Student
Good staff, clean and well -maintained classrooms and helpful teachers. perfect choice for learning graphic designing.
Ruchi Singh
Softpro Student
I had joined this institution for the course of graphic design and I am pleased to say that my experience over the period was excellent. The faculty over here is inviting and helpful. Overall great experience with knowledge.
Bhavika Bhimanathani
Softpro Student
I had a great experience... it a great place to brush up your skills if you have lot touch or practice. They are very flexible in terms of timing and duration. It's also a great place to lay your foundation for an internship course
Get Certified. Get Hired
More You Learn Less You Pay - Call 9833900330