Professional Diploma in Fashion Designing
Fees: Rs. 42,550 2?,550/-
Fees: Rs. 42,550 2?,550
Duration: 4 Months
Work on Projects & Assignments
All Inclusive of Books, Certification, and GST
Software Covered:  Adobe Photoshop™, CorelDraw™, Adobe Illustrator™
Fashion designers require CAD: Computer Aided Drawings, they often visualize & create trends with market designs. You can draw sketches on a computer, selecting the fabrics and colors and trying out ideas by pinning them onto a model.
INSTANT INQUIRY
CALL: 9833900330 / 9324347326
Mixing and matching of colours at a click of the button.
Designing becomes Easy.
Working time reduced drastically.
Enables variations of your designing in seconds.
Choice of 16.7 million colours.
Intricacy in Dress, Pattern, Necklines, Fitting, Designing etc.
Libraries of sleeves, yokes, pleats, colours, patterns, etc.
Permutations, combinations and modifications
I. Adobe Photoshop™ Projects

Model dressing
Different looks
Editing Image Mixing
Re-touching
Layering
Editing the Models
Backgrounds
Fashion Show look
Creating Different types Clothing Lines
Creating Body Modelling
Shirts, Pants
Jeans, Indian Dress
Western Female Dress
Suits, Gowns, Kurti
T-Shirts, Sketches
Pattern, Accessories
III. Adobe Illustrator™ Projects
Giving the Professional Finishing and look to all your projects.
Giving the 3D Effect with Raster graphics.
Real-life efffecs to your Clothes line Sketches,
Designing the Textiles
Patterns and a Real Look to your project !
INSTANT INQUIRY
CALL: 9833900330 / 9324347326

Other Courses
Programming, Editor, graphics, hosting, 2D, WordPress
Adobe Photoshop, Adobe Illustrator, Adobe In Design, Coreldraw
Logo Designing, brochures, graphics, touch ups
Dress, Pattern, Necklines, Fitting, Designing
Job Placement
We provide 100% job placement support to all our candidates to get achieved a bright career in the Industry.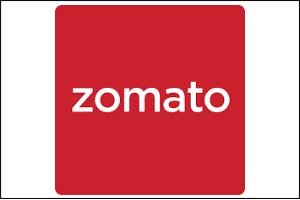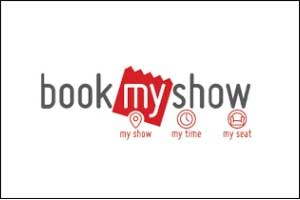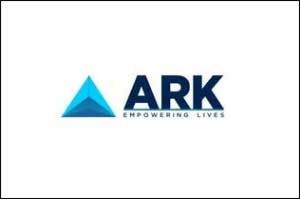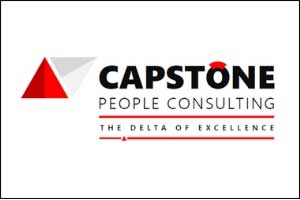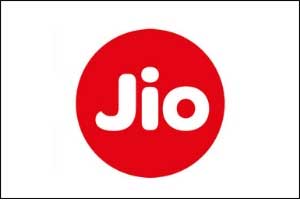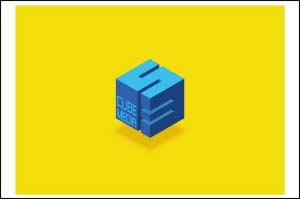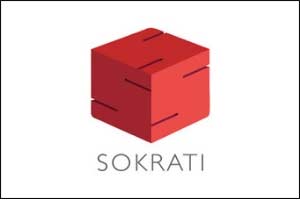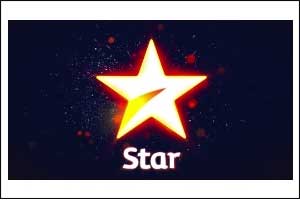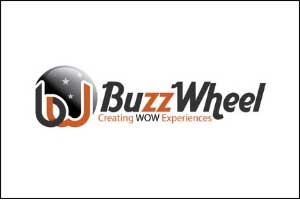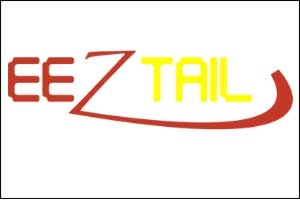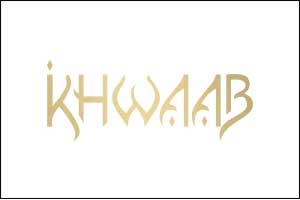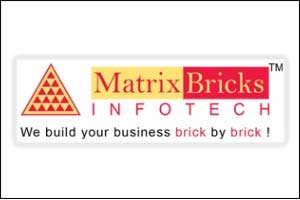 Here What Our Students Say About Us

Divya Jain
Softpro Student
The faculty is very patient and treats every student individually. They make sure that the information taught reaches the students properly.

Kimaya
Softpro Student
Good staff, clean and well -maintained classrooms and helpful teachers. perfect choice for learning graphic designing.
Ruchi Singh
Softpro Student
I had joined this institution for the course of graphic design and I am pleased to say that my experience over the period was excellent. The faculty over here is inviting and helpful. Overall great experience with knowledge.
Bhavika Bhimanathani
Softpro Student
I had a great experience... it a great place to brush up your skills if you have lot touch or practice. They are very flexible in terms of timing and duration. It's also a great place to lay your foundation for an internship course
Get Certified. Get Hired
More You Learn Less You Pay - Call 9833900330