Professional Diploma in Illustrator
Rs. 10,550 8,550/-
Fees: Rs. 10,550 8,550
Duration: 1 Month
Work on Projects & Assignments
All Inclusive of Books, Certification, and GST
Software Covered: Adobe Illustrator™
Flexible Timings
Adobe Illustrator is a sophisticated vector drawing tools. You can create distinctive designs with precise shape-building tools, fluid and painterly brushes, and advanced path controls. You can use Illustrator to do a layout for a book, create a web page, and the list goes on. The best thing about it is, however, that you can do all these things easily using Illustrator once you learn the program and what different functions and features it provides.
Creative tools for Print Media Output
Sophisticated Web Graphic Tools
Special Effects to Images
Versatile Transparency Capabilities
Dynamic Media Projects
Vector vs. Raster Demo
Artboard Demo
Window Basics Demo
Tools Palette
Pen Tool Techniques
Magic Wand Tool
Rotate & Reflect Tool
Twist Tool
Liquify Tool
Free Transform
Creative Tools
Graphs Tool
Layers & Appearance
Styles Palette
Filter Effects
Filter Effects
Transparency
Isolating Blending Modes
Opacity Masks
Swatches
Custom Swatch Libraries
Photo Cross Effects
Hatch Effects
Roughen/Scribble Effects
Transform Effects
Twist Effects
Zigzag Effects
Pathfinder Effects
Rasterize Effects
Blocks & Wraps
Manipulating Containers
Slice Tool
Exporting to .psd
Flattening
Separation Setup
INSTANT INQUIRY
CALL: 9833900330 / 9324347326
Other Courses
Programming, Editor, graphics, hosting, 2D, WordPress
Adobe Photoshop, Adobe Illustrator, Adobe In Design, Coreldraw
Logo Designing, brochures, graphics, touch ups
Dress, Pattern, Necklines, Fitting, Designing.
JOB PLACEMENT
We provide 100% job placement support to all our candidates to get achieved a bright career in the Industry.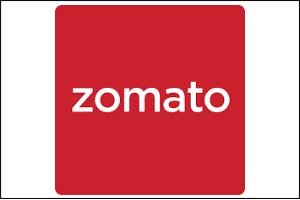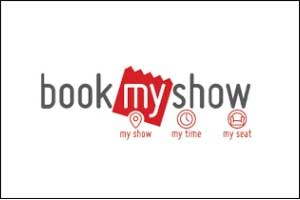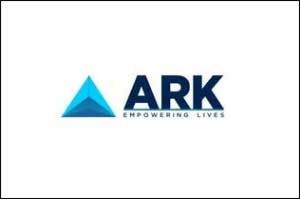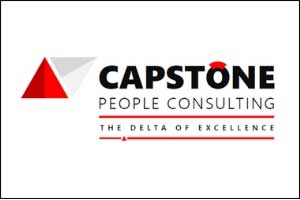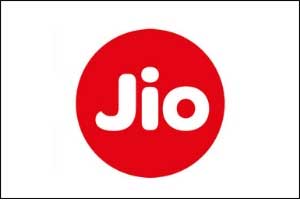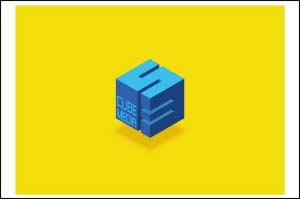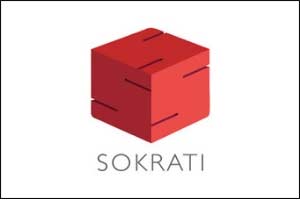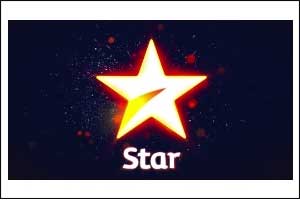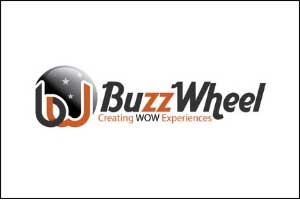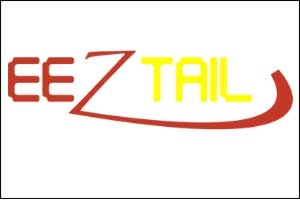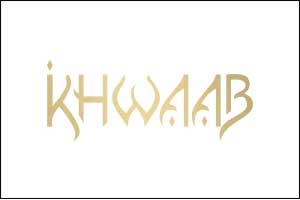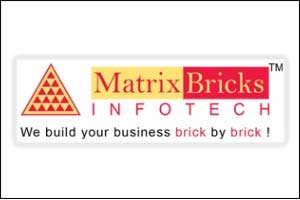 Get Certified. Get Hired
More You Learn Less You Pay - Call 9833900330